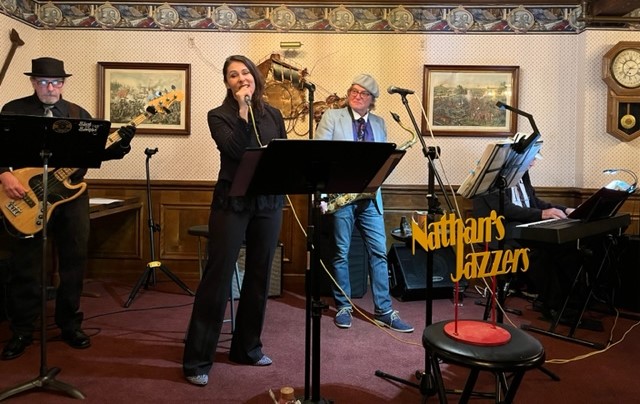 My latest jazz group, Nathan's Jazzers featuring Mariah, gigging at the Hubbell House in Mantorville.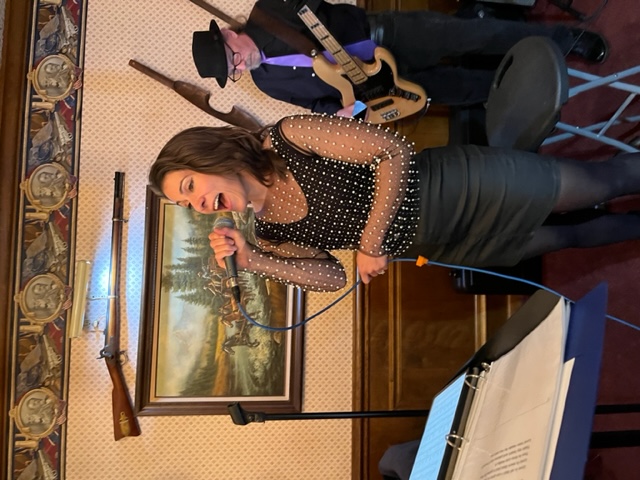 Our lead singer, Mariah Ciangiola Short from Rushford, recently spent five years singing on a cruise ship. You can find her at www.mariahciangiola.com.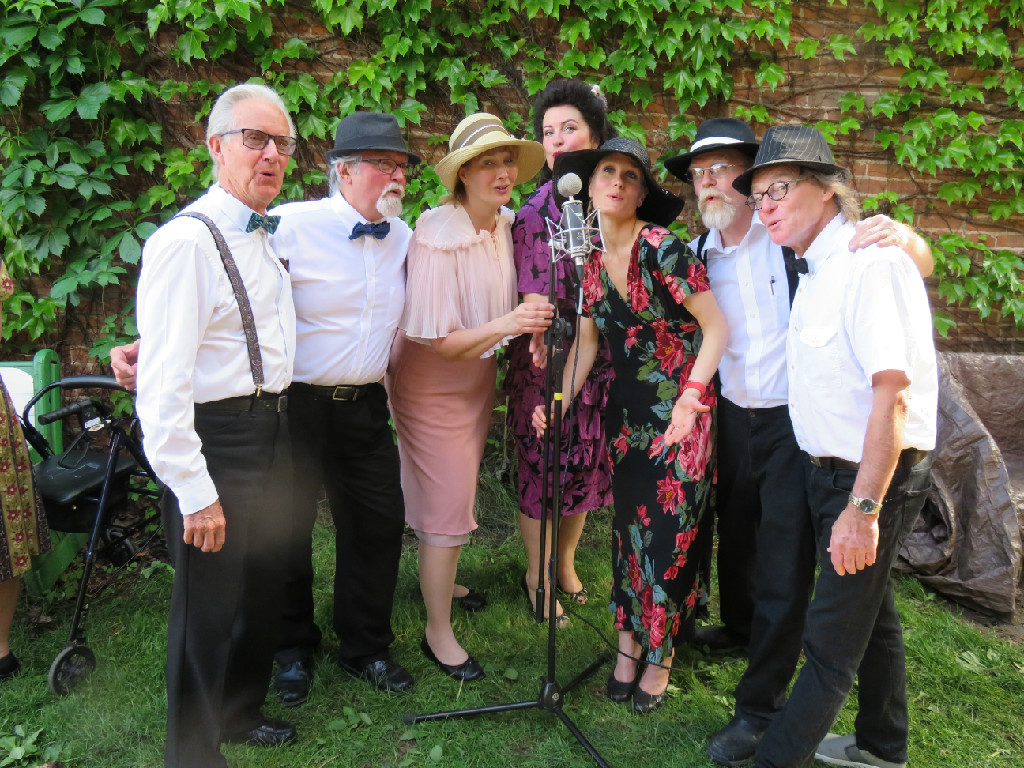 Playing the history of Lanesboro walking tour with the Andrews Sisters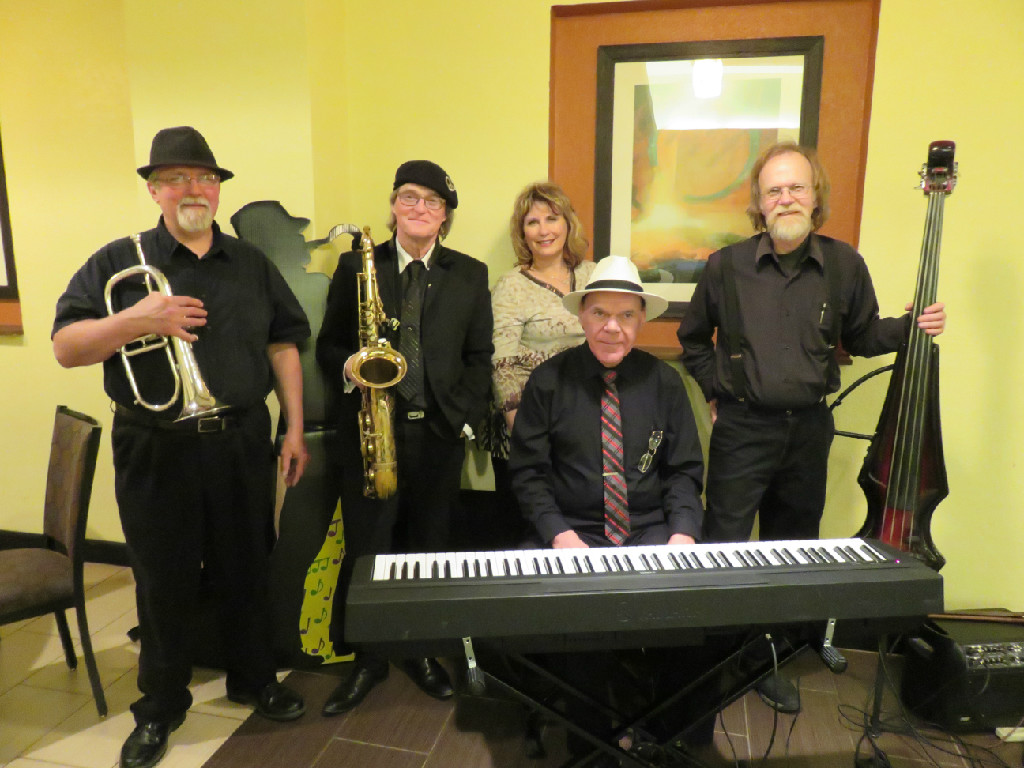 CBB Jazz: Nice gig at the Thyme Restaurant, Holiday Inn, Rochester.

CBB Jazz: Getting ready to play the beautiful Starlite Lounge in LaCrosse.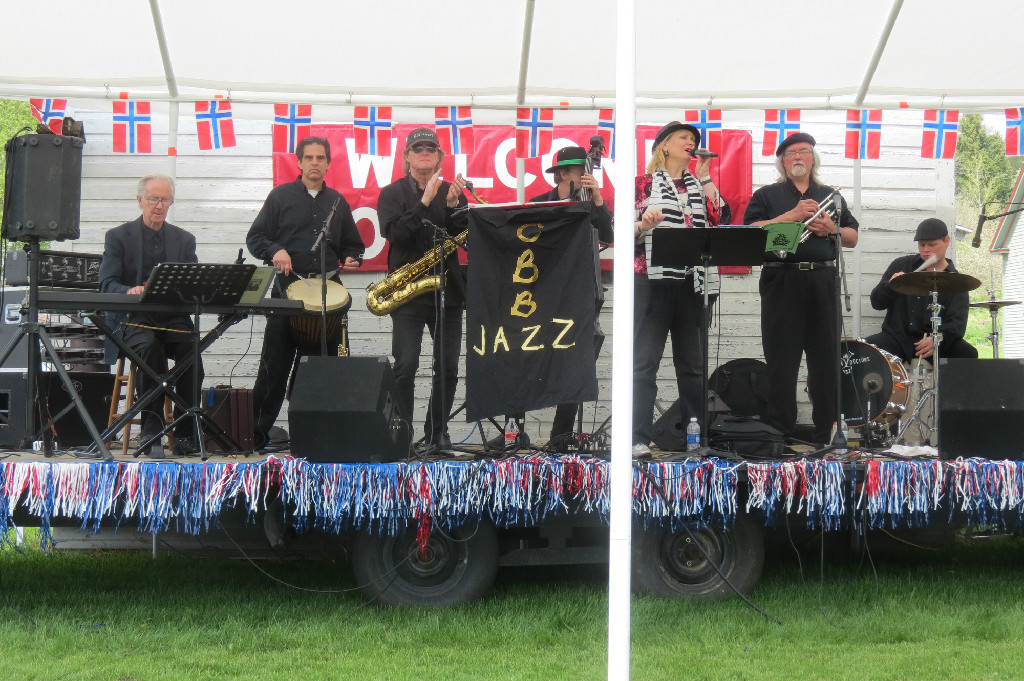 CBB Jazz: Our full combo playing the Stand Still Parade in Whalan.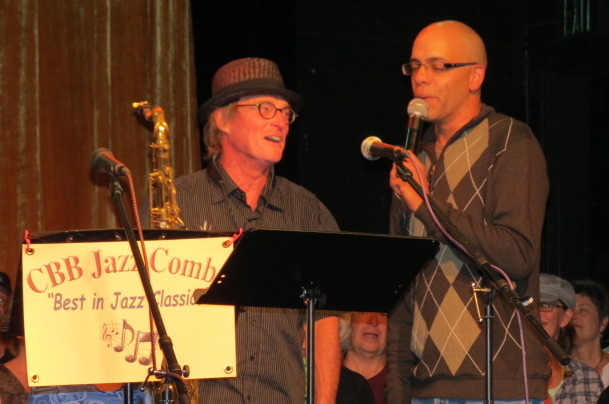 Nathan being interviewed at "Over the Back Fence" radio show in Lanesboro.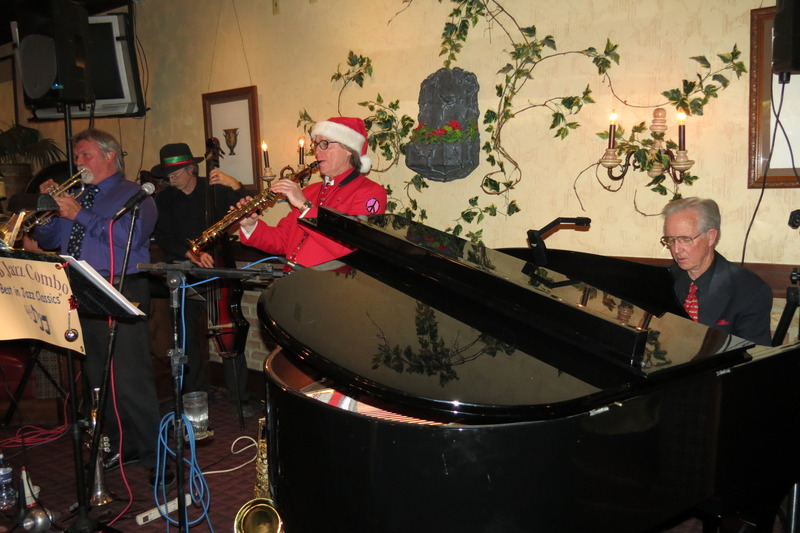 Doing our Christmas show at Pappageorge's Taverna in Rochester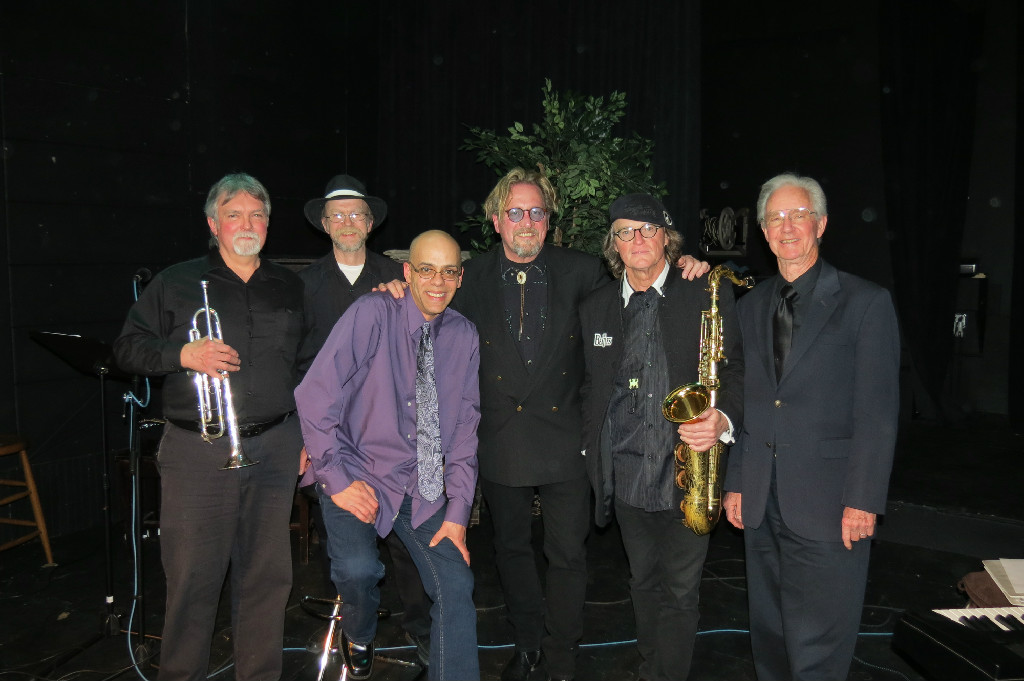 House band for the 2013 "Lanesboro Live" show with guest artist Paul Metsa and producer Damon Prestemon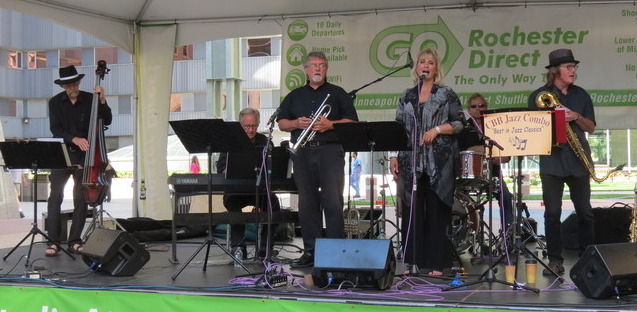 We were happy to be selected to play "Thursdays on First" in Rochester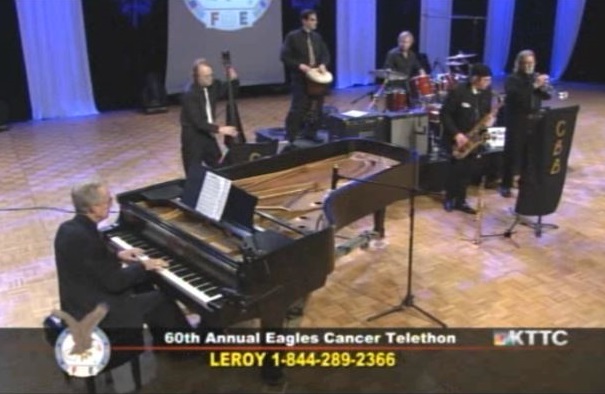 Had fun playing the cancer telethon.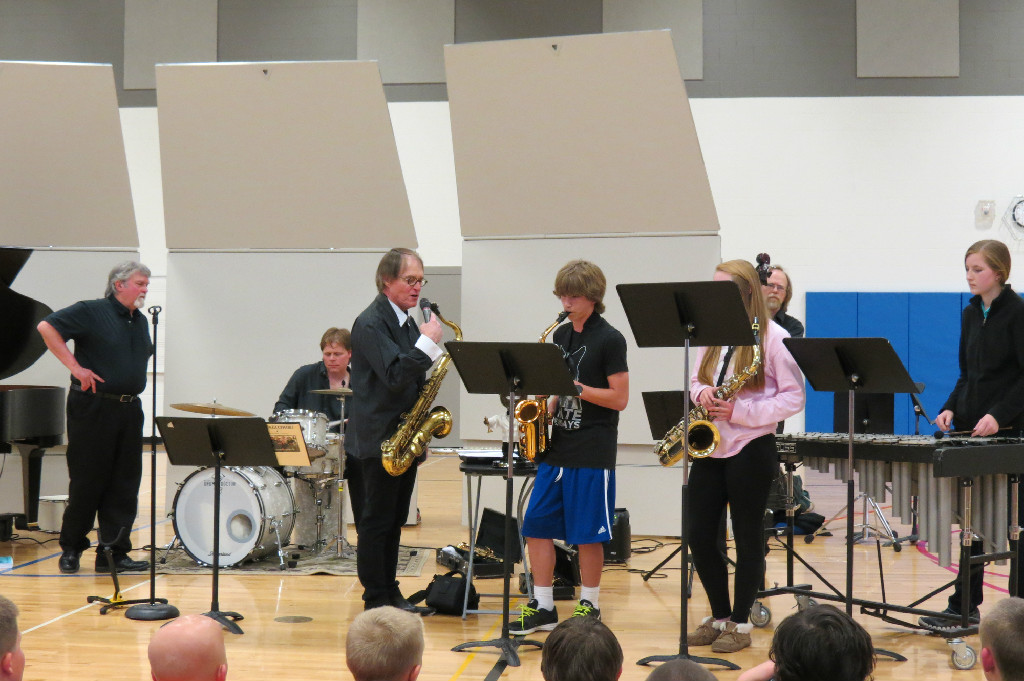 Working with Kasson-Mantorville Middle School band students on improvising