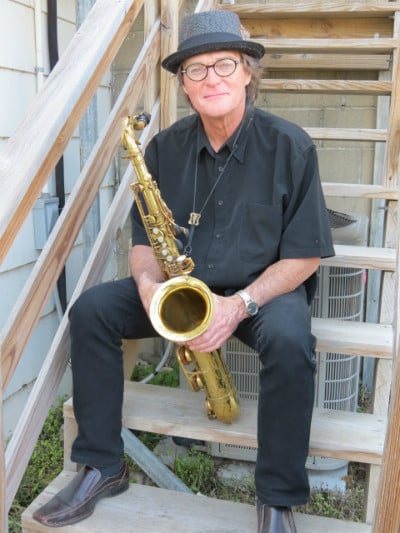 Nathan Davidson not only performs music, but has been teaching instrumental music for over 35 years. He has played in a vari ety of bands from jazz and polkas to rock since the 60's.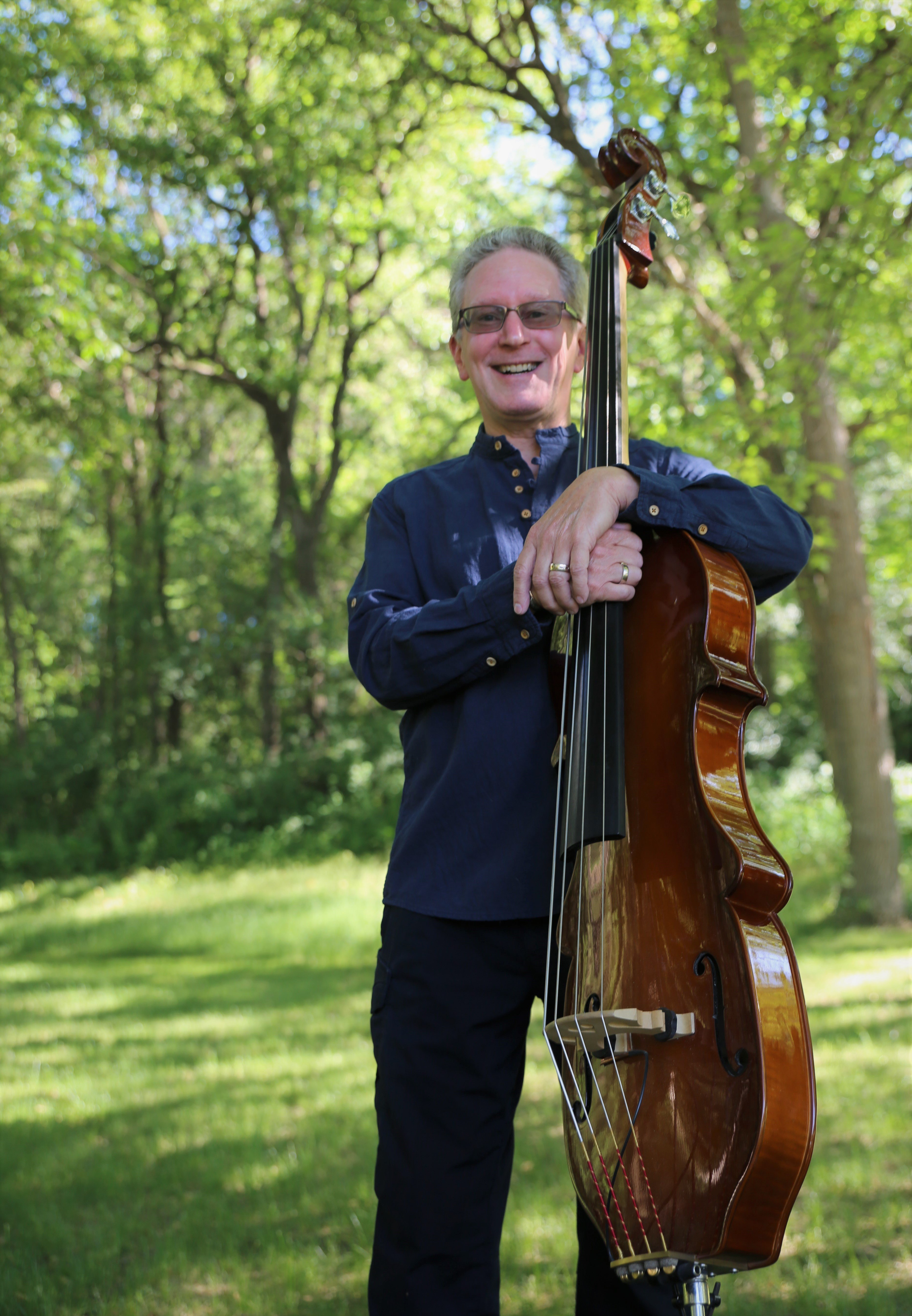 Steve Sawyer has been playing bass for over 50 years. He has performed with two semi-professional orchestras, a jazz band, three jazz combos, and several theater orchestras including one role performing on stage.
Dan "The Piano Man" Rengstorf has made a living playing the piano for over 35 years. He played at the Penthouse in the Kahler Hotel and at the Rochester Marriott for 22 years. He has worked many solo and small group venues in Rochester and the Twin Cities.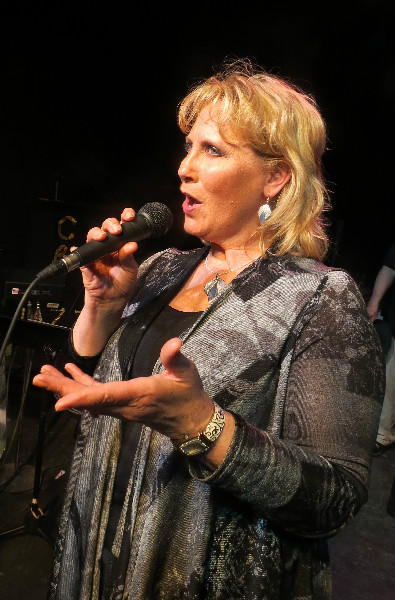 Linda Theisen has worked with many bands through the years--'50s-'60s country, '80s pop, Big Band swing, and jazz. She is the choir director at Plainview High School and competes in talent shows.